Emilia Clarkes experience on Game of Thrones highlights how young actors can feel exploited, so only showing older bodies might redress the balance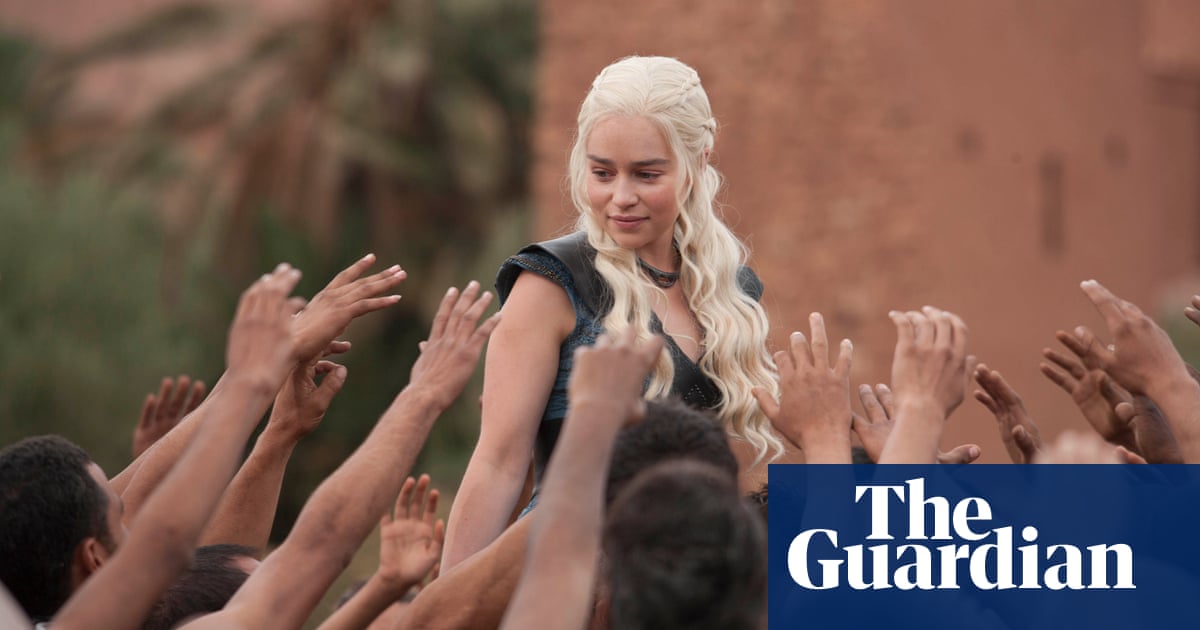 Game of Thrones has not had the best press of late. The finale was bad, the showrunners appeared to demean their own fans at a film festival and HBO had to perform an embarrassing about-face when it came to making a prequel. Could it get any worse?
Thanks to Emilia Clarkes recent appearance on Dax Shepherds podcast, it could. During her interview, she describes having to resist pressure to appear nude on the show. Ive had fights on set before where Im like: No, the sheet stays up, and theyre like, You dont wanna disappoint your Game of Thrones fans. And Im like: Fuck you.
In the age of the internet, a nude scene is a big deal: they become both permanent and freely available. One awkward conversation about sheet placement at work and Clarkes body becomes public property for ever. Clearly, something has to be done.
I know what that thing is. We should ban nude scenes for anyone under the age of 50. Now, bear with me: this is not simply a very specific kink of mine. By the age of 50, most actors have been around long enough to really know their worth. They are no longer naive waifs straight out of drama school, desperate for a credit. They will have been around the block; theyll have experienced rejection, and realised that rejection is not that bad. If a producer tried to pressure, say, Emma Thompson into a gratuitous topless scene, there is a very good chance that theyd end the conversation holding their broken teeth in their hands.